By THANOS MINING |
28
March 2022 |
1
Comments
Antminer Hash Board Radiator Retrofit Tutorial
This article was written by Thanosmining, please indicate the original author when reprinting. Misappropriation or use for commercial purposes is prohibited without the permission of the company.
Antminer S17 T17 series, after long-term operation or transportation, most of them will have the risk of radiator falling off,
Dropping the radiator will directly cause the ASIC to be damaged due to poor heat dissipation, or even shake inside the Miner, resulting in a short circuit of the hash board, resulting in irreparable losses.
Even if the radiator is reattached, there is a high probability that it will fall again. Therefore, the work of transforming the radiator is imminent.

Dropped radiator:

—————————Start homework —————————

1. First, we use a heat gun to remove the residual radiator.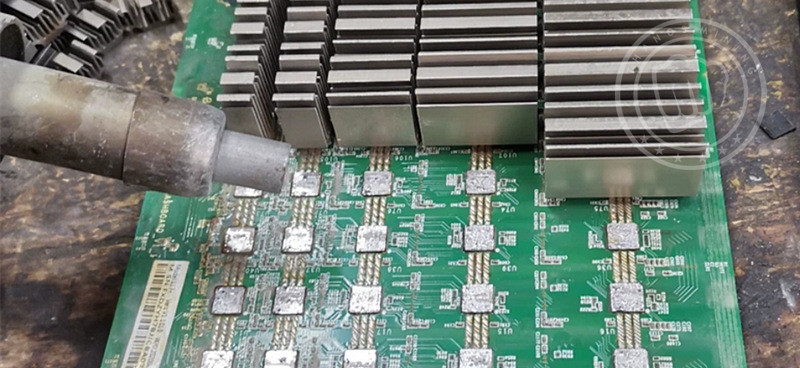 2. Grind the ASIC with a special grinding tin jig (to achieve a more uniform heat dissipation effect)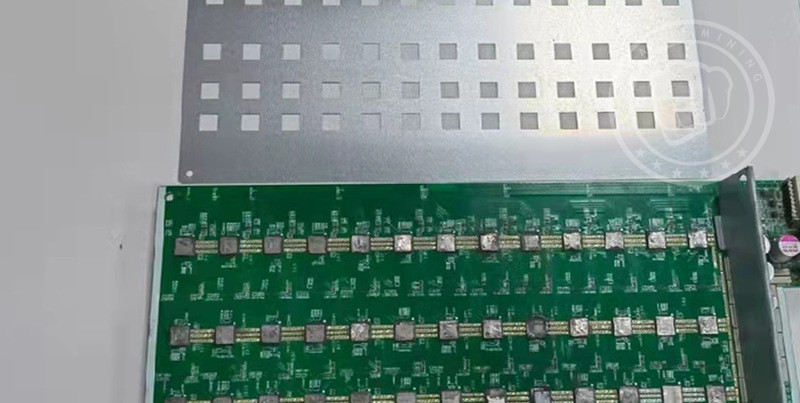 3. Please use ordinary sandpaper for surface polishing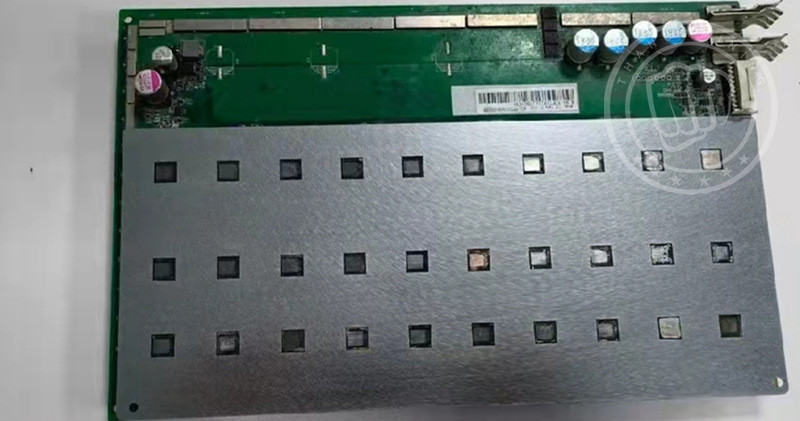 4. After grinding, the next step is to weld the screw base (different radiator models, the welding position will be different, please weld according to the position of the radiator screw hole)

5. You can also use professional screw fixing molds for welding
(High-efficiency, high-precision, heat-insulating material, can be heated in batches with a heat gun)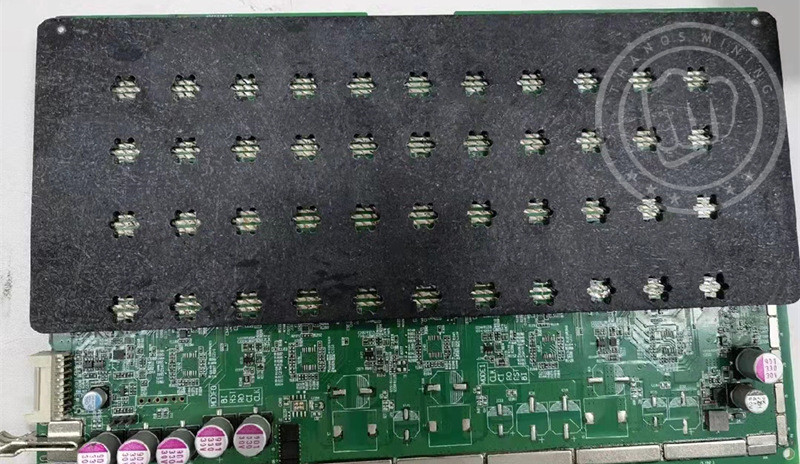 6. For batch modification, it is recommended to use a tin tool on the screw base (tin on the screw base)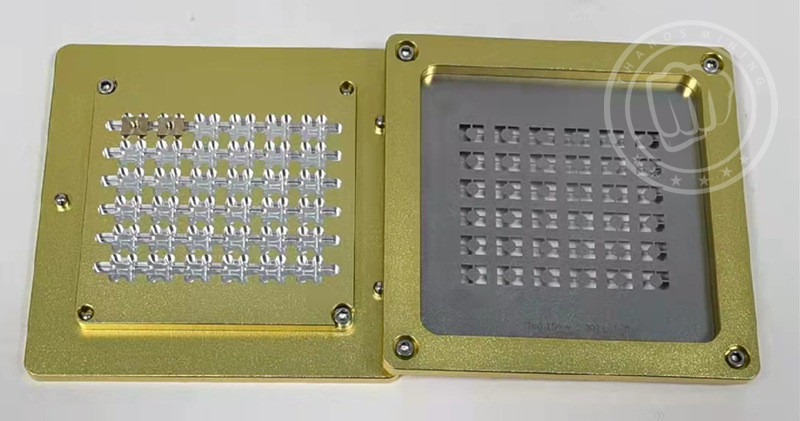 7. Welding the screw base

8. Prepare thermal grease (thermal silicone sheet can also be used)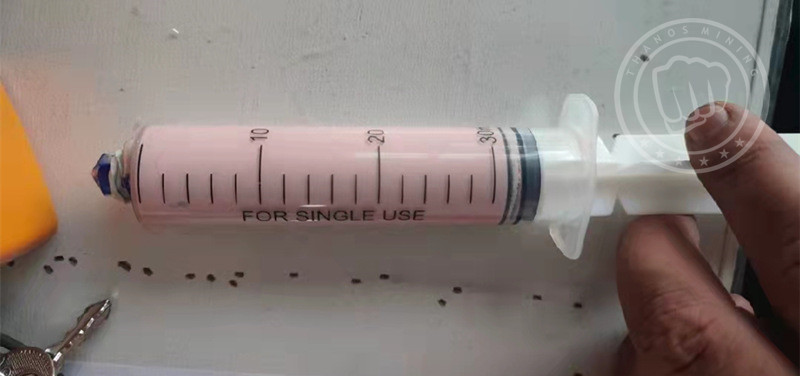 9. Apply thermal grease on the back of the ASIC chip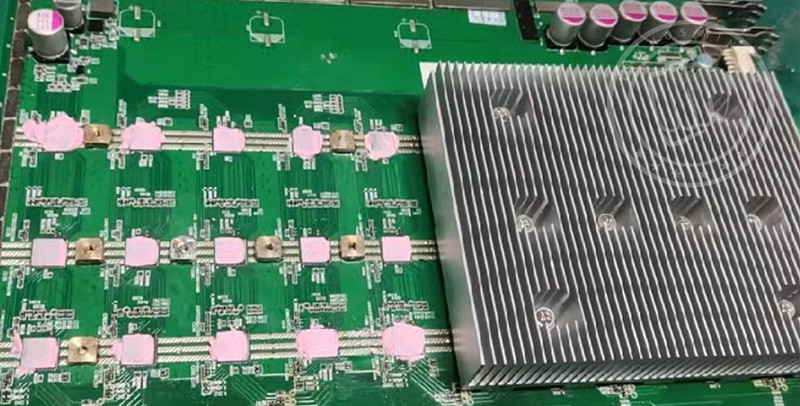 10. Align the position and fix the screw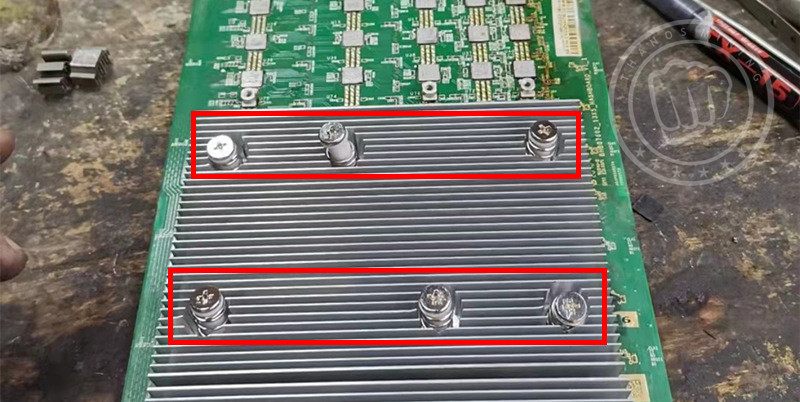 11. The finished renderings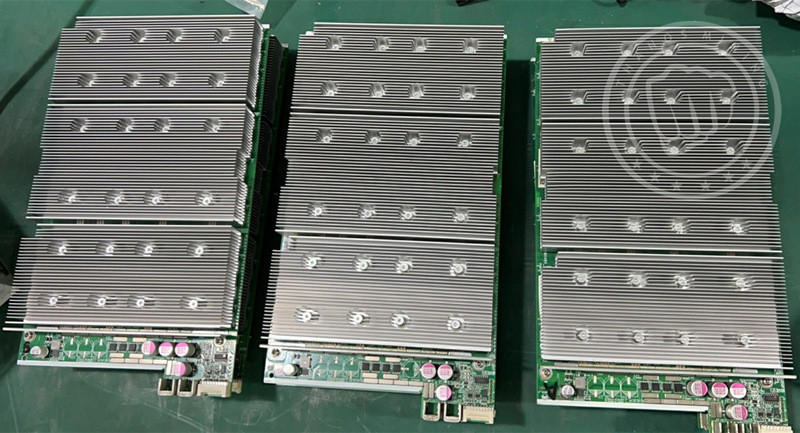 12. Schematic diagram: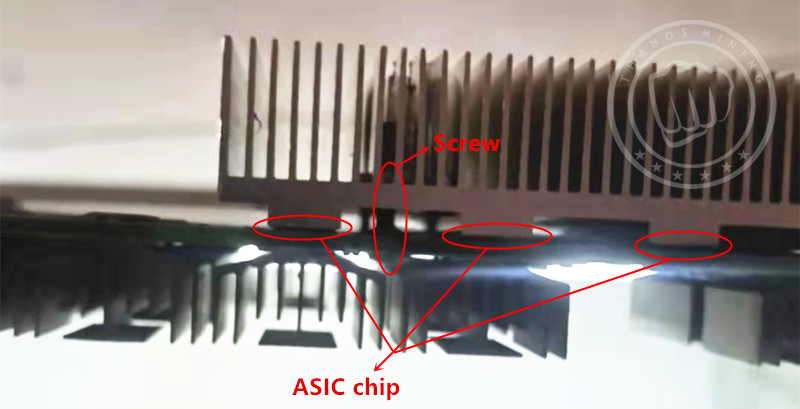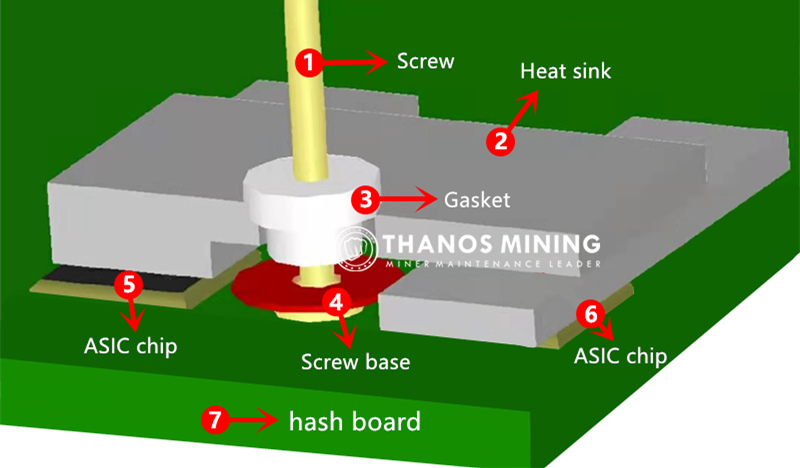 Tips:
It is recommended to use professional tools for modification to improve efficiency and accuracy.

Antminer S17 Upgraded Radiator

Antminer S17+ Upgraded Radiator

Antminer S17pro Upgraded Radiator

Antminer T17 Upgraded Radiator

Antminer T17+ Upgraded Radiator

Antminer T17e Upgraded Radiator
Radiator Retrofit Tools:
Antminer T17 Radiator Retrofit Kit Tool
Antminer S17+ Radiator Retrofit Kit Tool
Antminer T17+ Radiator Retrofit Kit Tool
Hash board thermal grease
7x7 Screw Tinning Tool
More Tools:
ASIC Miner Repair Tools

Leave a Reply
Your email address will not be published.Required fields are marked. *