By Thanosmining |
16
April 2021 |
0
Comments
THANOSMINING Miner Repair Service
Dear customer, thank you for your trust in THANOSMINING, we will continue to provide you with better service.
First of all, after your equipment arrives at the Chinese port, it will be picked up by professional staff to
THANOSMINING maintenance department to check the status and quantity of the goods received and verify with you.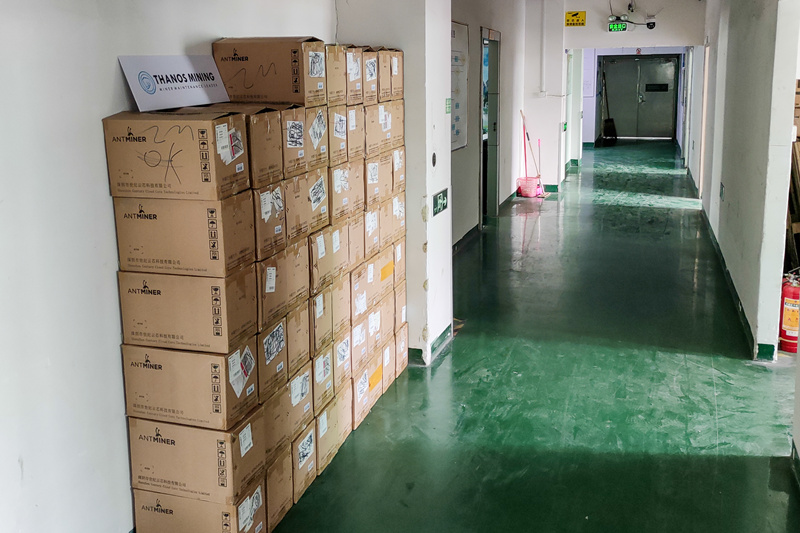 Due to the order of the order, after checking with you, we will sort it out, your equipment will be properly placed in the THANOSMINING warehouse, and we will develop a maintenance plan and explain it to you .
(usually it will start repairing after the first day)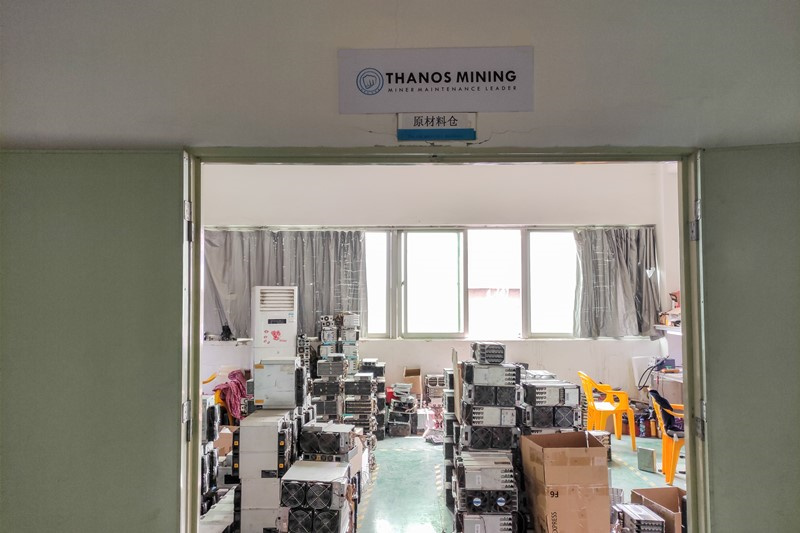 A technician will perform a preliminary inspection of your device for damage caused by external factors such as burning, water ingress, and falling. Usually, miners that are burned, flooded and cracked are not repaired because it would be very difficult. It greatly increases your maintenance cost, and the maintenance quality is difficult to guarantee.
Therefore, we recommend that customers, if any miner is damaged due to the above reasons, please explain to the customer service specialist in advance to avoid unnecessary transportation costs.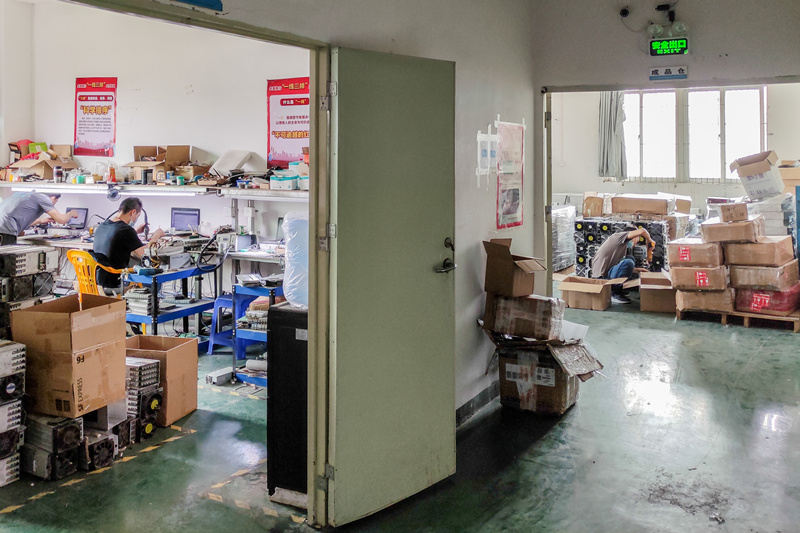 Next, we will carry out repair work. We will carry out the repair work in the order of the order. Thanos has multiple technical engineers who will repair your equipment in a very short time, including hash board, PSU, control board, GPU and other equipment.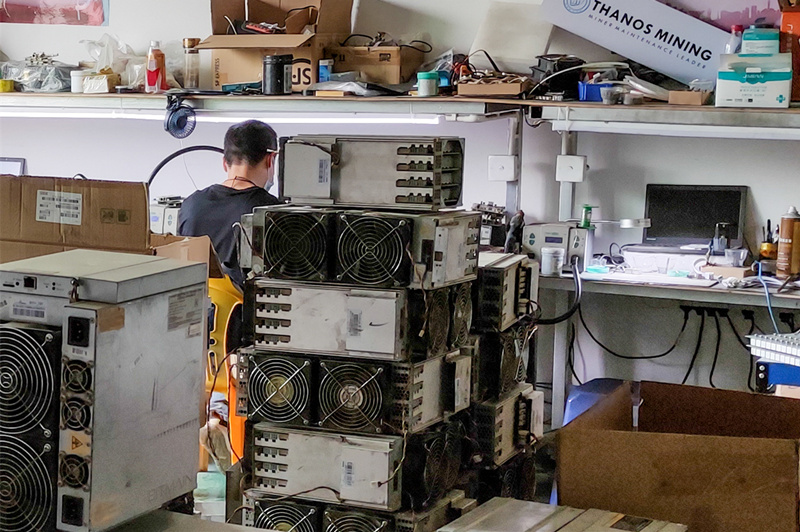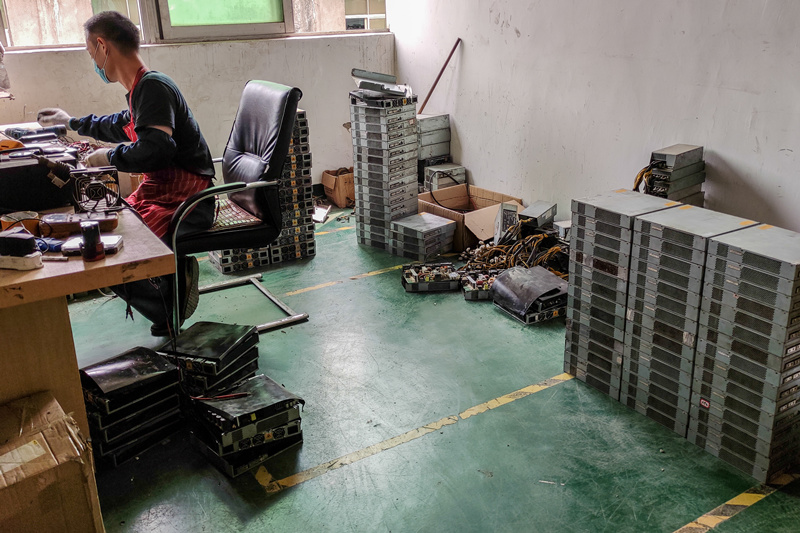 Repaired equipment will be sent to the burn-in testing department for 2-5 hours of testing (24 hours for a full Miner). THANOSMINING test chamber can run 60 Miner tests simultaneously.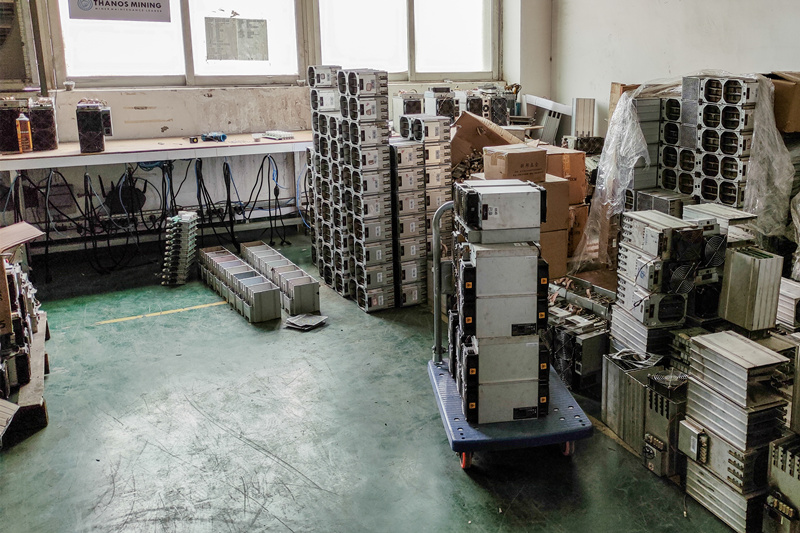 The equipment that has passed the test will be sent to the second warehouse for stocking, and the customer service specialist will contact you again to check the relevant information.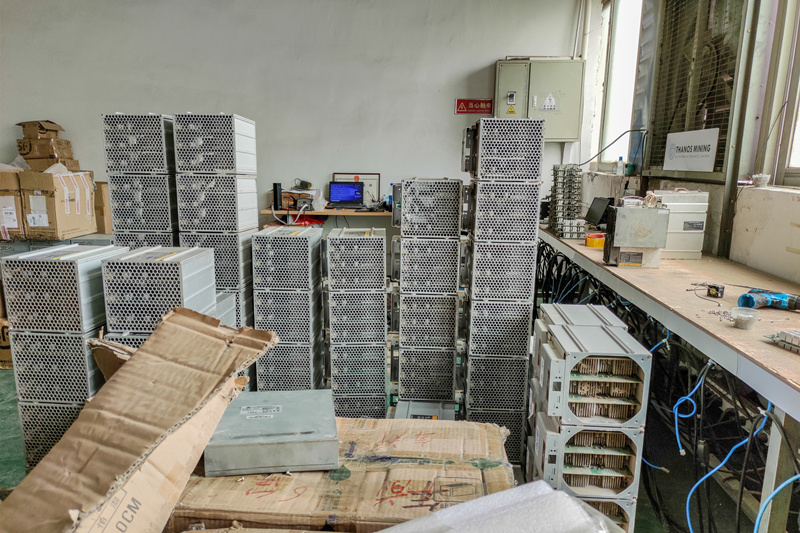 At this point, your repair order is about to be completed, THANOSMINING will ship according to your request and waiting for your feedback.
Thank you again for your continued support and trust in THANOSMINING!

Leave a Reply
Your email address will not be published.Required fields are marked. *